Contact
Whatever your question, whatever your concern, wherever you are, it'd be great to hear from you. Please get in touch and let us help the paws you love – however big, small, young or old!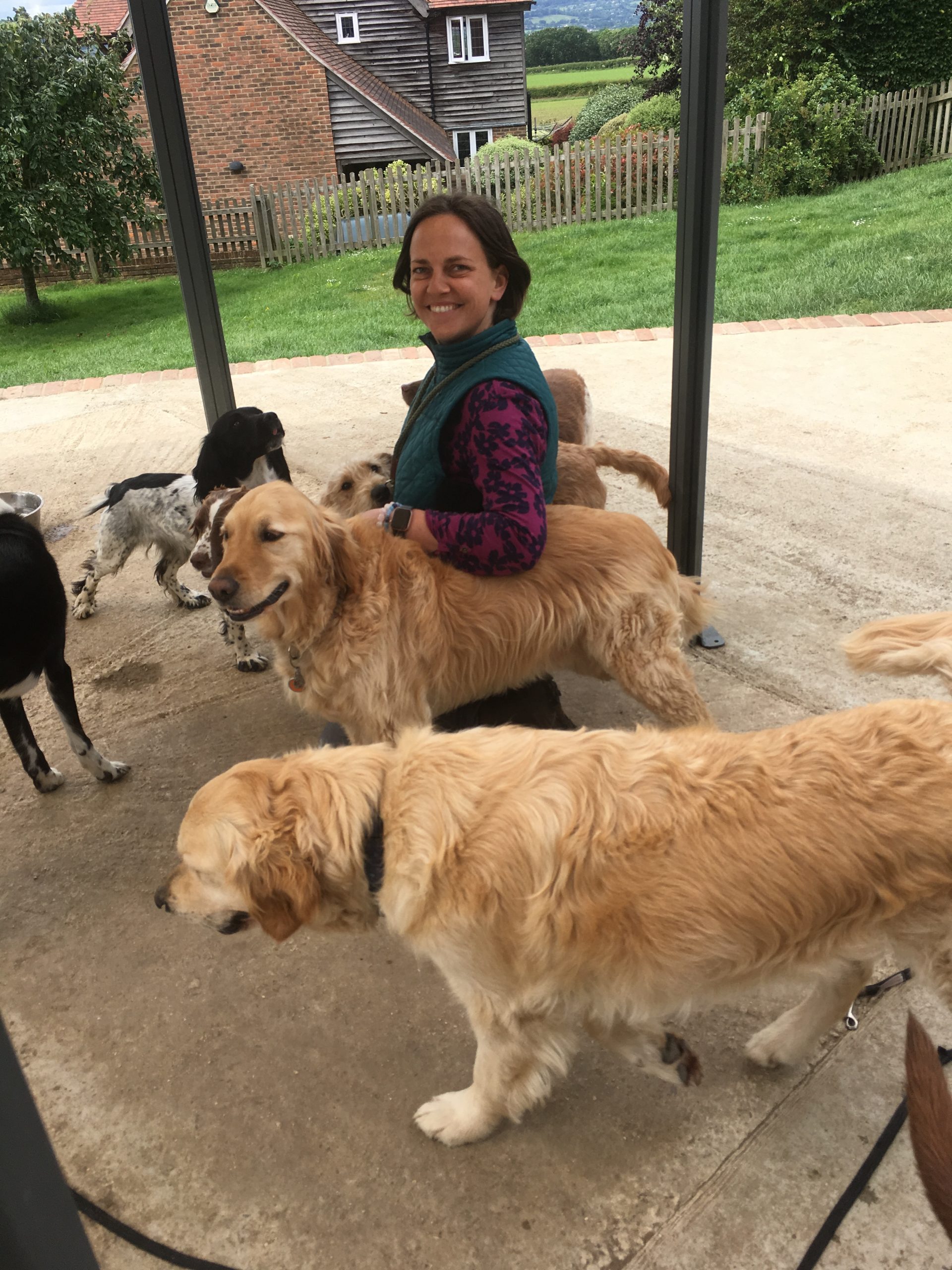 Helen Merrett
Founder
Just Paws owner Helen, set up Just Paws in 2008 after leaving Veterinary Nursing. Helen enjoys horse riding and playing French Horn outside of her Just Paws life!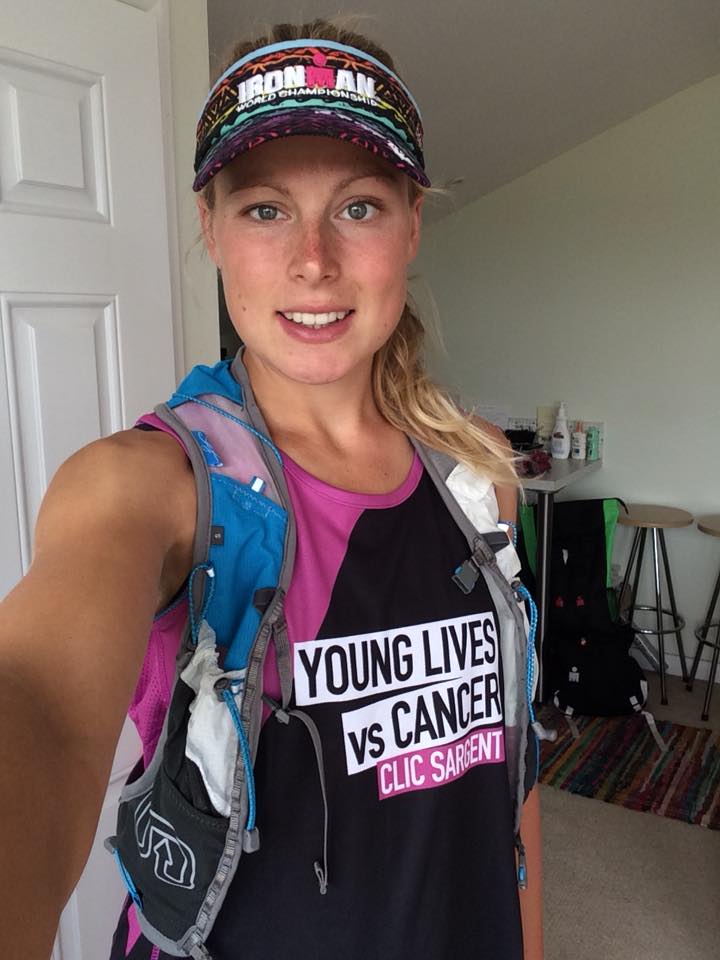 Helen Richards
Helen – affectionately known as "the other Helen!" is a keen athlete who has competed representing Great Britain in Iron Man competitions . She has completed a Level 3 Diploma as a Professional Daycare Operator and is currently studying a for a level3 in Canine behaviour and training
Helen has her own young spaniel Dora and is working towards gun dog working tests and field trails with her.

The Spaniels
Great Granny Tangle, Granny Dottie and Mummy Willow and Teenage Olive complete the dream team dog training and socialising team!! Regularly introducing new dogs to the mad house, it is the spaniels jobs to check out the new dogs' socialising credentials to make sure they are ready for 'school', or to help teach 1-2-1 training dogs 'how to be a dog'.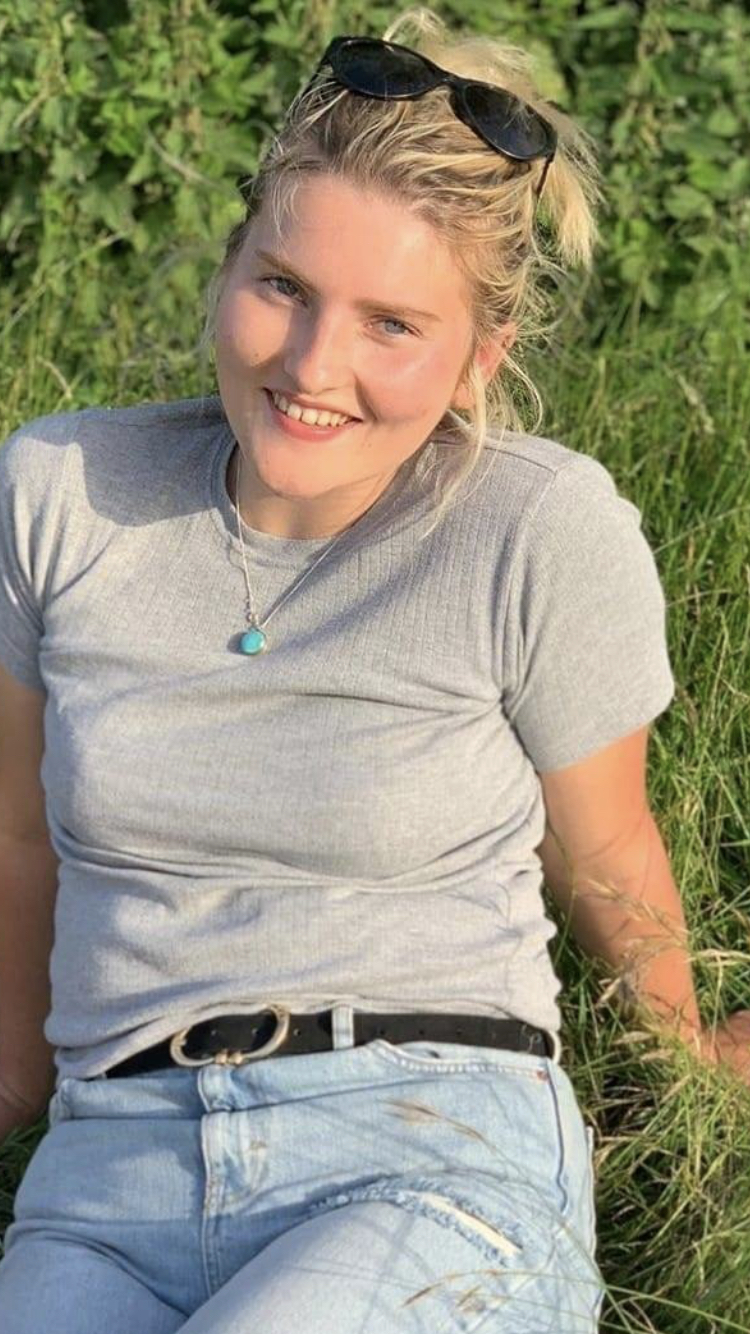 Caitlin Lawson
Caitlin has worked with us at Just since 2019, and has completed her level 3 Apprenticeship in Animal Management with Haddon Training college.
Caitlin is currently studying dog grooming, but is working here part time because she loves nothing more than being covered in dogs on the patio being cuddled!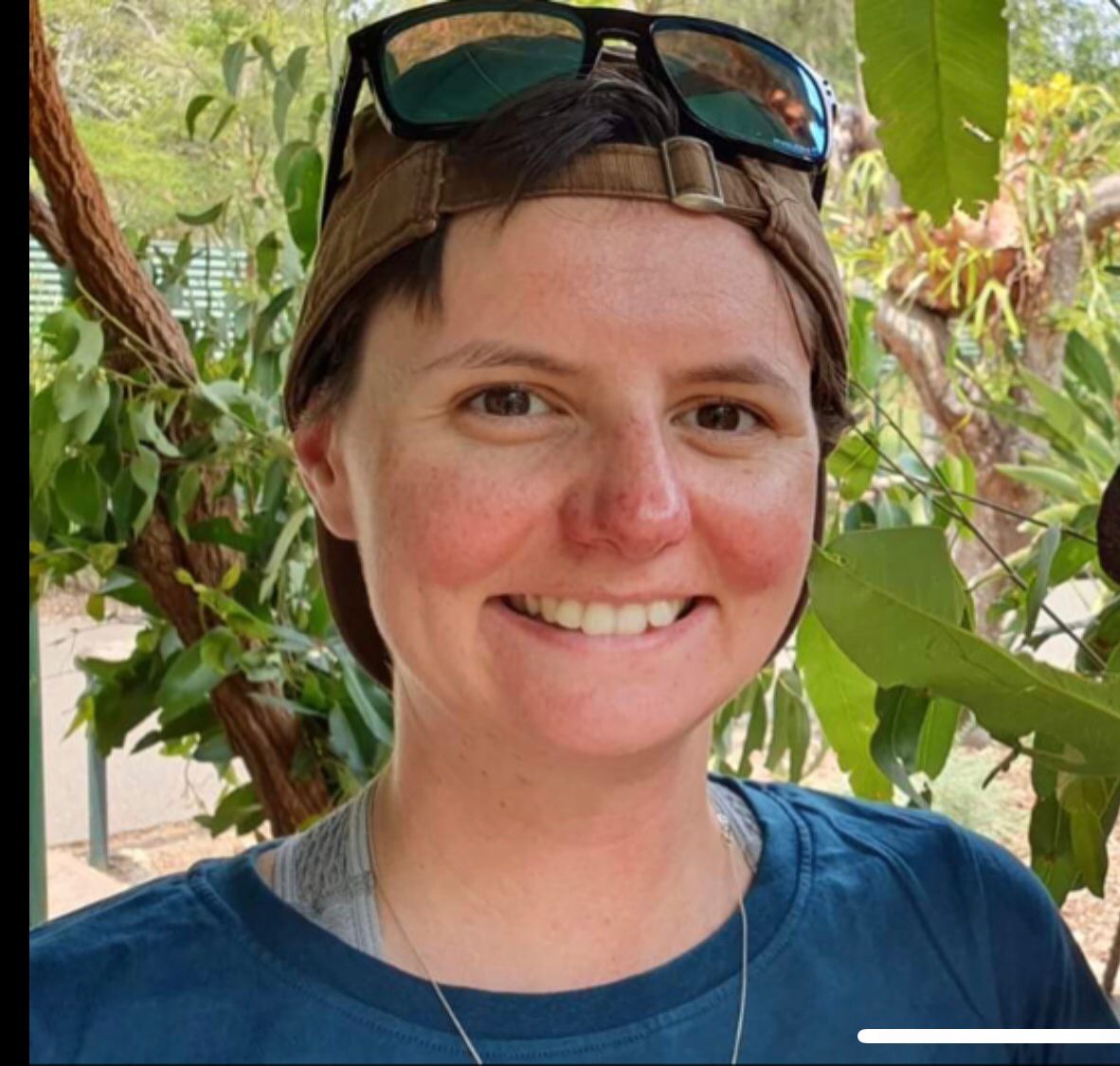 Laura Wilkins
Laura joined the team in 2021, and has brought with her a wealth of kennel and animal management experience including teaching students, currently studying a course in Canine Communication, Laura is enjoying the new experiences of working with the dogs in a more social environment, learning about group dynamics and how the dogs communicate with each other